Nominations Open for 2023 North Canterbury Business Awards
21st March 2023
Enterprise North Canterbury (ENC) is inviting nominations for the 2023 North Canterbury Business Awards.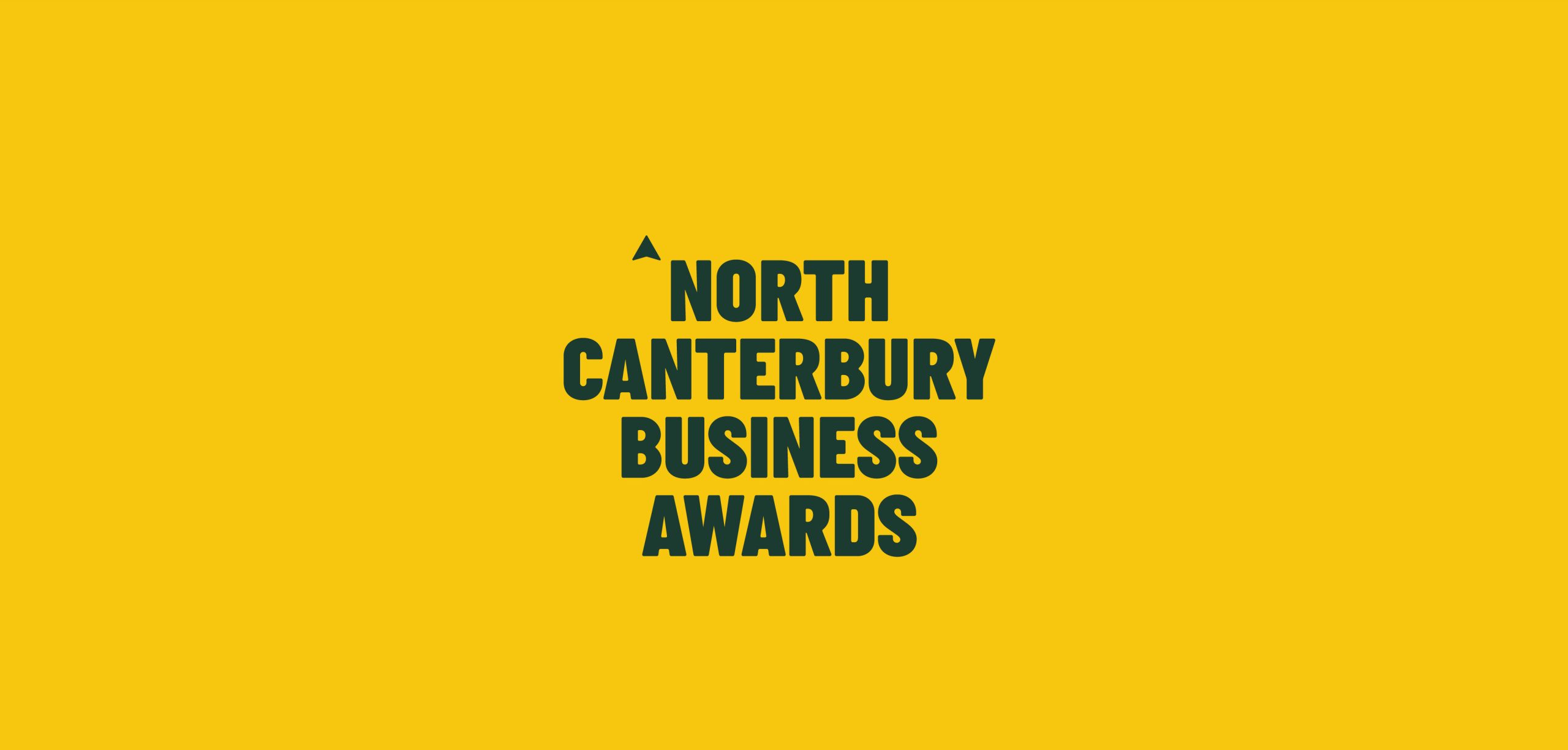 Anyone can nominate a North Canterbury business via the ENC website. The nomination process serves as an opportunity for ENC to approach nominated businesses who may not have considered entering and talk through the entry process with them.
"Being nominated is a huge boost for a business's morale," explains North Canterbury Business Awards organiser Guy Graham. "Often, a business hasn't even thought about entering, but a nomination from an anonymous or known source can make all the difference, encourage them to enter, and see them go on to win."
Businesses can also nominate themselves as a way of ensuring they receive all relevant Business Awards information in the lead-up to entries opening in May.
The North Canterbury Business Awards were launched in 2008 and have been held every two years since, celebrating the diverse and well-run businesses operating out of the North Canterbury region. Traditionally open to businesses in Hurunui or Waimakariri, 2023 will also see Kaikōura -based businesses invited to participate.
"The ENC team takes great pride in providing support, connections and training opportunities to businesses in Kaikōura, so we're thrilled to be able to include them in the North Canterbury Business Awards," explains Guy.
Kaikōura Mayor Craig Mackie concurs, "It's great to see Kaikōura businesses being invited to take part in the North Canterbury Business Awards for the first time.  We have many awesome businesses in Kaikōura and we look forward to seeing them have the opportunity to get some recognition through these awards."
Following the nomination process, the awards are officially launched on May 4th, with entries opening the following day. May 17th will see an information evening at the Sudima Hotel, specifically for Kaikōura businesses. Entries close on July 7th, with judging taking place throughout July. Then, on October 6th, the awards culminate in a spectacular Gala Evening at MainPower Stadium in Rangiora, where all winners and runners-up are announced. The 2023 Gala Evening will be the first in five years, after the previous two events were scuppered by Covid.
"This year's Gala Evening will be the first we've held since 2018 and it's set to be the biggest one we've ever had," says Guy. "With an amazing new venue, and with businesses joining us from Kaikōura, we're looking forward to a truly spectacular event."
To nominate a business or find out more about the North Canterbury Business Awards visit enterprisenorthcanterbury.co.nz/business-awards.