ENC Celebrates 20 Years
18th August 2022
It's been 20 years since Enterprise North Canterbury was launched by the Waimakariri and Hurunui District Councils with the aim of promoting economic development in North Canterbury and developing an innovative and prosperous region.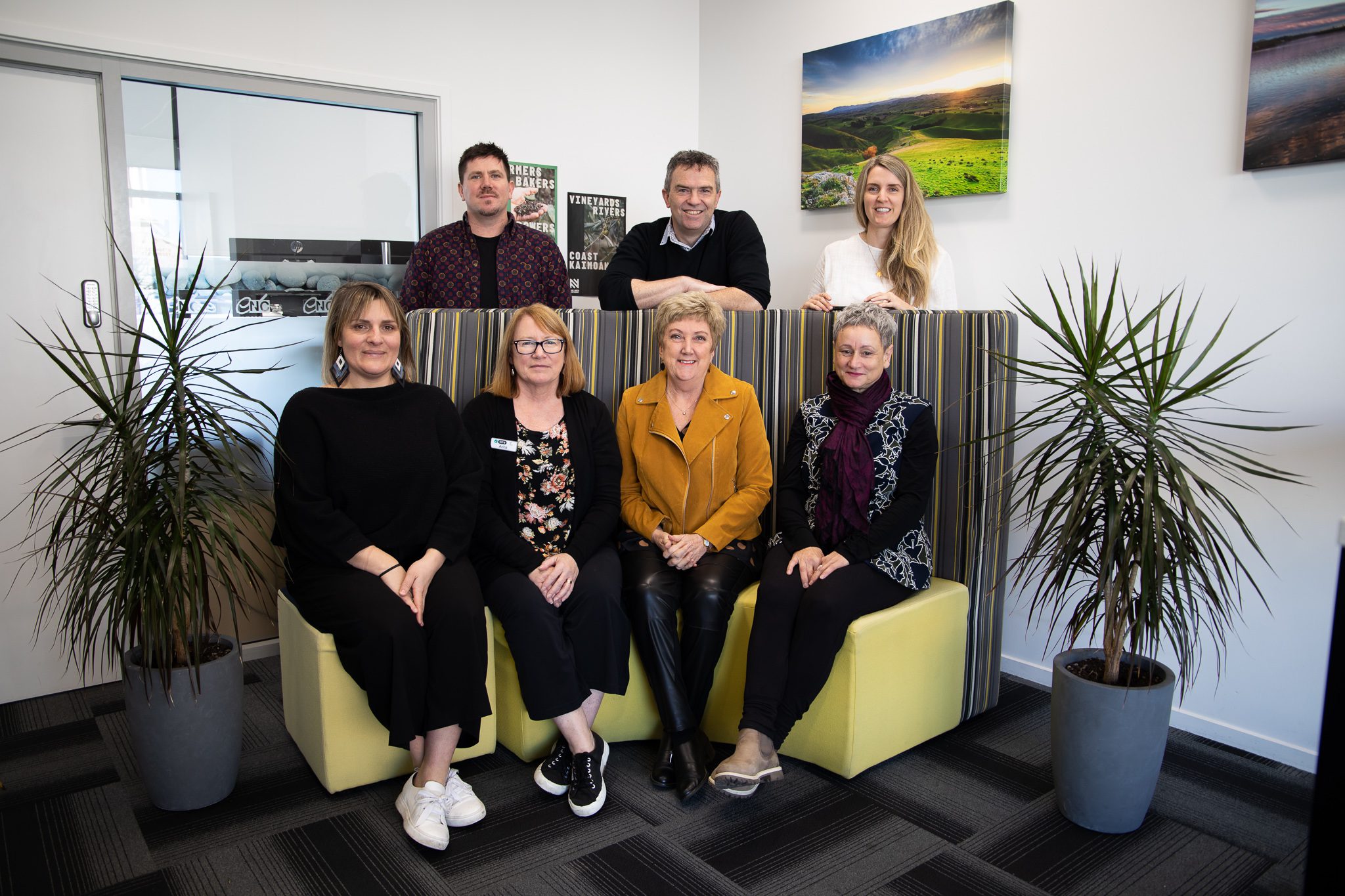 The agency is using this month's 20th anniversary to look back on the events and successes that have shaped the organisation to date.
"Right from the get-go, Enterprise North Canterbury (ENC) has been all about supporting local," explains Chief Executive Heather Warwick, who has been with the agency since 2003. "We have stuck to this across the board over the past two decades, supporting new and existing local businesses with our economic development team, supporting tourism in the region through the establishment and operation of Visit Waimakariri, and more recently, supporting local food and beverage producers with the creation of the MADE NORTH CANTERBURY brand."
Despite a clear remit laid out in 2002, nobody could have predicted the sheer number of businesses that would need help and support from the agency in the coming years.
"The past 20 years have thrown a significant number of challenges our way," explains Heather. "In September 2010 we experienced the first of the ongoing series of Canterbury earthquakes. This initial jolt significantly impacted Kaiapoi and we are still seeing redevelopments going on from that today. So many of our local businesses needed support to rebuild and recover from that catastrophic event, which was of course followed by aftershocks and more major earthquakes in 2011 and then again in 2016."
Partnering with the Ministry of Social Development, ENC were able to assist the hundreds of businesses affected by the earthquakes and provide support, advice, information and funding.
March 2020 presented a whole new challenge as Covid-19 forced the country into lockdown, effectively shutting down business for countless local operators. "This was an unprecedented event for our business community and we had to pull together our small team to process and support over 900 local businesses as they struggled with the impact of this event. We created an award-winning triage system that allowed us to efficiently connect hundreds of businesses to the support systems and funding streams that they needed."
Major challenges aside, ENC has continued to thrive, turning out new projects and partnerships in the name of supporting local.
"Over the years we have been involved in so many key projects and events that have bolstered our local communities and business operators. From the Hurunui Water Project back in 2004 to the inception of our very own North Canterbury Business Awards which have been running every second year since 2008, the establishment of the ENC Business Centre in Kaiapoi and the launch of our own provenance brand – MADE NORTH CANTERBURY, we are so proud of all that we have achieved as an organisation," says Heather.  "And of course, on a day-to-day basis we are on the ground providing advice, support, connection and training opportunities to our local businesses so that North Canterbury continues to be a thriving and prosperous region."