2023 North Canterbury Business Awards Open for Entries
22nd May 2023
The 2023 North Canterbury Business Awards are open for entries.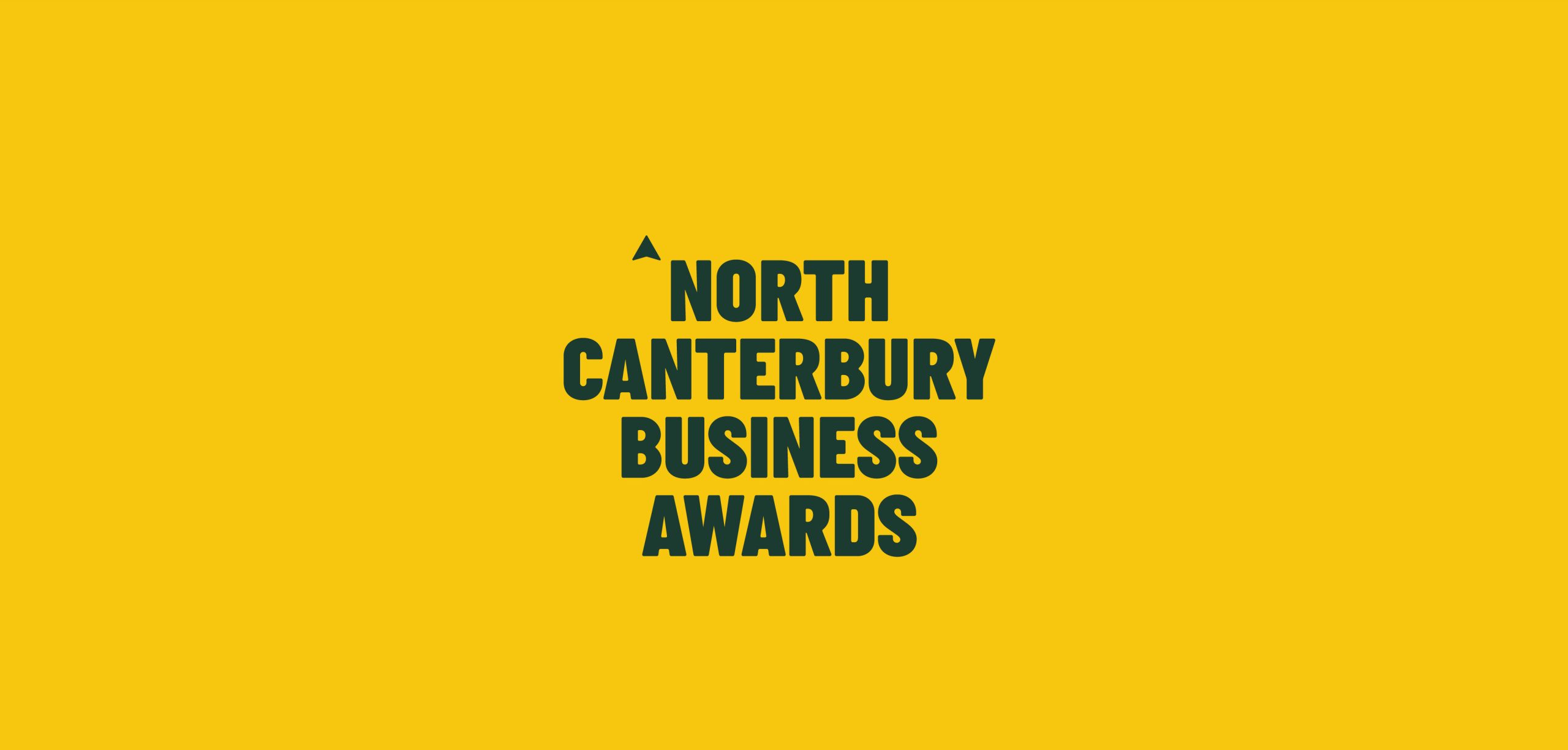 All businesses and social enterprises based in Waimakariri, Hurunui and Kaikōura are encouraged to enter.
The awards, held every two years, are organised by Enterprise North Canterbury (ENC) and aim to celebrate the diverse range of well-run businesses in North Canterbury.
Awards organiser Guy Graham of ENC says entries are encouraged from all local businesses regardless of industry, age or size. "We are inviting businesses and social enterprises across the board to consider entering this year's awards. It doesn't matter if you're small or large, new or well-established, all entries will be judged equally by our expert judging panel."
The 2023 North Canterbury Business Awards categories are:
Totalspan Trades & Services Award
CoolSpaces Sustainability Award
PAK'nSAVE Rangiora Community Enterprise Award
Hellers Emerging Business Award
MADE NORTH CANTERBURY Food & Beverage Award, supported by Harris Farms and Patoa Farms
Misco Joinery Technology Award
Hanmer Springs Thermal Pools & Spa Tourism Award
Percival Street Bakery Customer Service Award
BDO Professional Services Award
One category winner will also be crowned the MainPower Supreme Award winner. All entrants can also opt to compete in the North Canterbury News People's Choice Award.
The entry process comprises a comprehensive online application form that must be completed by July 7th. All eligible entries will then be notified and will go on to meet with the judging panel for their category before the winners and runners up are decided and announced at the Gala Evening in October.
"The application process is a rewarding exercise in itself," explains Guy. "It really requires the business to deep dive into their operation and have a good hard look at how things are progressing, which naturally shines a light on areas that can be improved or that are doing really well. We always get feedback from entrants that the entry process was so worthwhile, whether they go on to win an award or not!"
To enter the 2023 North Canterbury Business Awards or find out more visit ncbusinessawards.co.nz.