ENC Calls for Event Funding Applications
29th July 2022
Two local event funds open for applications in Waimakariri on August 1st. The Waimakariri Event Fund and the Waimakariri Regional Events Fund are both administered by Enterprise North Canterbury (ENC) and are open for applications between August 1st and 31st.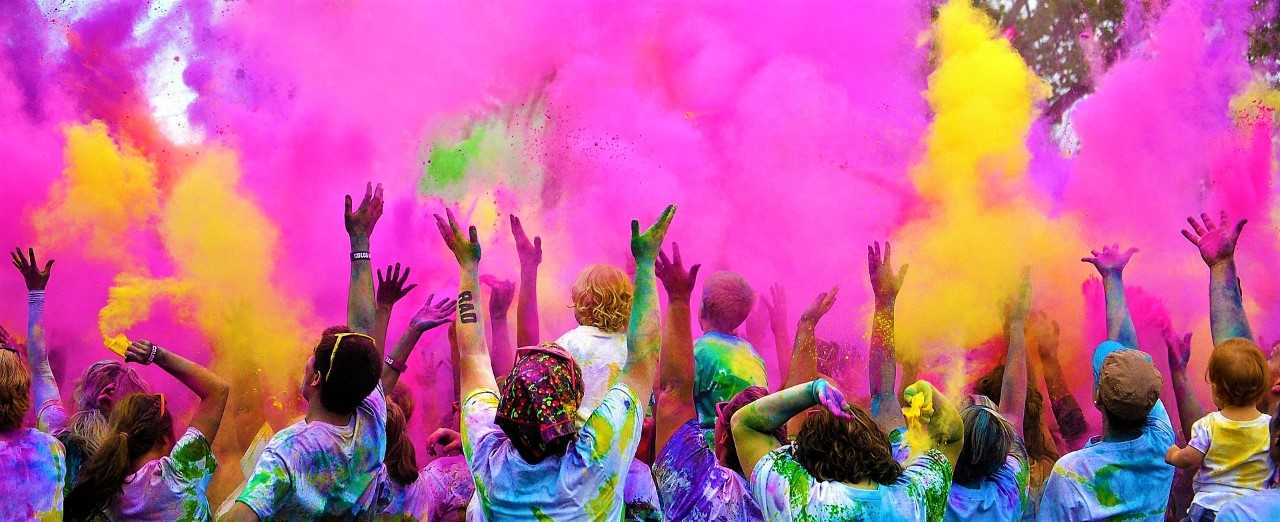 The Waimakariri Event Fund has been providing funding to local events for over five years and offers between $500 and $5,000 to events that can clearly demonstrate economic and/or community benefit to the Waimakariri District.
The recent MainPower Light Festival was a recipient of the last Waimakariri Event Fund round. Event Creator and Manager Karl Horwarth said that receiving the Waimakariri Event Fund support gave him and his team the confidence they needed to secure further backing.
"Knowing we had a head start and that others believed in our idea gave us the confidence to approach additional sponsors. The Waimakariri Event Fund contribution went towards marketing and event co-ordination, and we managed to almost double our numbers from the previous event.
"We were also able to involve more food and market vendors, local musicians and performers, and support more community groups and charitable fundraising."
ENC Chief Executive Heather Warwick says this is a prime example of the way the fund is intended to work. "The Waimakariri Event Fund aims to support new events in their first three years, helping them to get off the ground and become self-sustaining. As the local economic development agency we are here to support events that contribute to our local economy and support our local businesses, which is exactly what has happened here with the success of the 2022 MainPower Light Festival."
Heather encourages local event organisers that fit the criteria to apply for the Waimakariri Event Fund before the end of August. "We've helped a wide range of events over the years, from art shows to sporting events to family-friendly festivals and carnivals and we look forward to seeing new applications from upcoming events in our district."
Organisers of larger-scale events are advised to consider applying for the Waimakariri Regional Events Fund, which was introduced in 2021 by the Ministry of Business, Innovation & Employment (MBIE). Offering between $6,000 and $10,000 per event, per year for up to three years, the Waimakariri Regional Events Fund is designed to stimulate domestic tourism and travel between regions, through events.
"As a district with a growing, active community, a variety of venues and open-spaces, and a thriving economy, Waimakariri is primed for large-scale events," explains Heather. "We really hope to see a number of applications for this round of the Waimakariri Regional Events Fund. The money is there, so we look forward to distributing it to events that are going to help attract visitors to our region and showcase what we have to offer here."
Applications can be made via the ENC website until August 31st, 2022: www.northcanterbury.co.nz/ event-funding/. Guidelines, terms and conditions and further information on both funds can also be found on the site.