North Canterbury Businesses Feeling Confident
8th November 2023
North Canterbury businesses are feeling significantly more positive about the future than they were six months ago.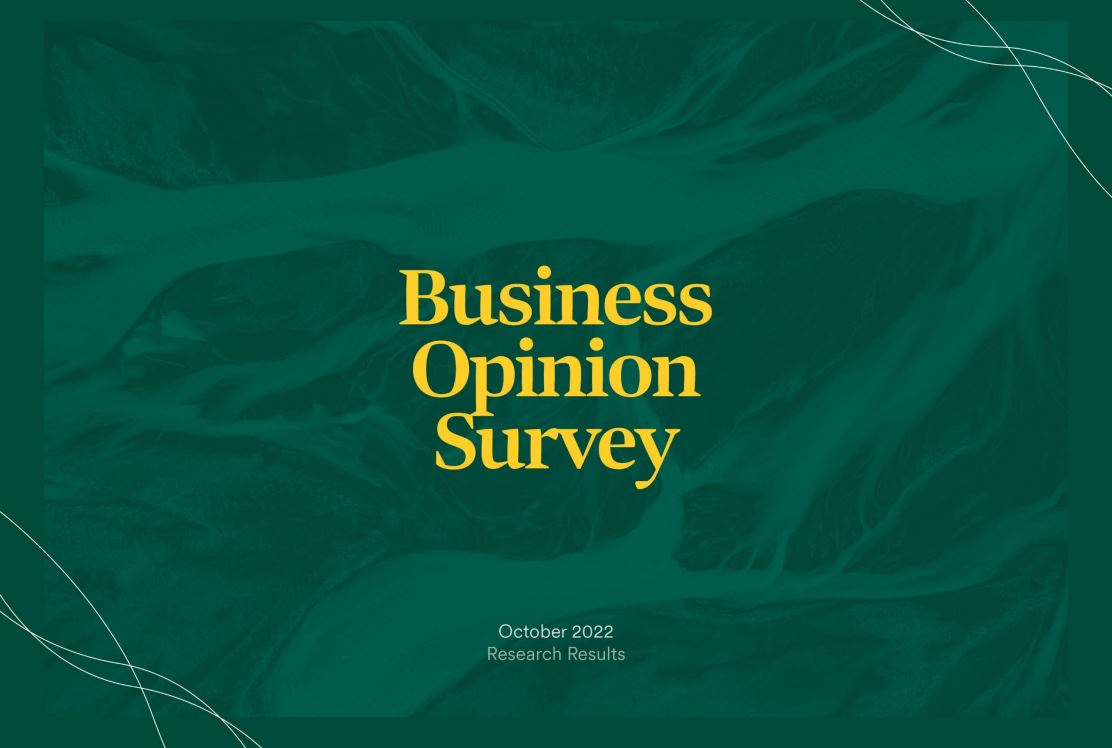 That's the finding from the latest North Canterbury Business Opinion Survey released by Enterprise North Canterbury (ENC) last week.
The survey, which involved 58 business owners from the Waimakariri and Hurunui districts and was conducted prior to the 2023 General Election shows that business confidence is sitting at net +6%; a marked increase from the net -52% reported in April last year.
Survey coordinator Miles Dalton of ENC says that speaking to local businesses, there are two stand-out reasons for the increased confidence. "At the time of the survey, businesses were feeling that the election would bring in a more business-friendly Government. They were also
feeling that we are approaching the end of the economic downturn and that there is light at the end of the tunnel."
The local results are in stark contrast to the country as a whole, with a recent New Zealand Institute of Economic Research (NZIER) survey showing national business confidence sitting at net -53%.
Miles says that despite the positive figures in the local survey, North Canterbury businesses are remaining cautious.
"Local businesses are still doing it tough right now, with squeezed margins the most obvious sign of this. Profitability remains tight in North Canterbury, too, but businesses are confident of better profitability over the next six months."
The survey has also highlighted some growth, with net +13% of employers reporting increased staffing levels. Additionally, net +20% of employers report that it is now easier to find unskilled staff. However, finding skilled staff remains difficult.
"As always, the survey is something of a mixed bag, but the overall feeling from local businesses is one of positivity for the coming months."
The North Canterbury Business Opinion Survey is conducted by ENC every six months.
The full October 2023 survey results can be viewed on the ENC website.