Employers Sought for MTFJ Programme
31st July 2022
Hurunui businesses are being encouraged to consider supporting a young person into gainful employment through the Mayor's Taskforce for Jobs (MTFJ) Community Resilience Programme.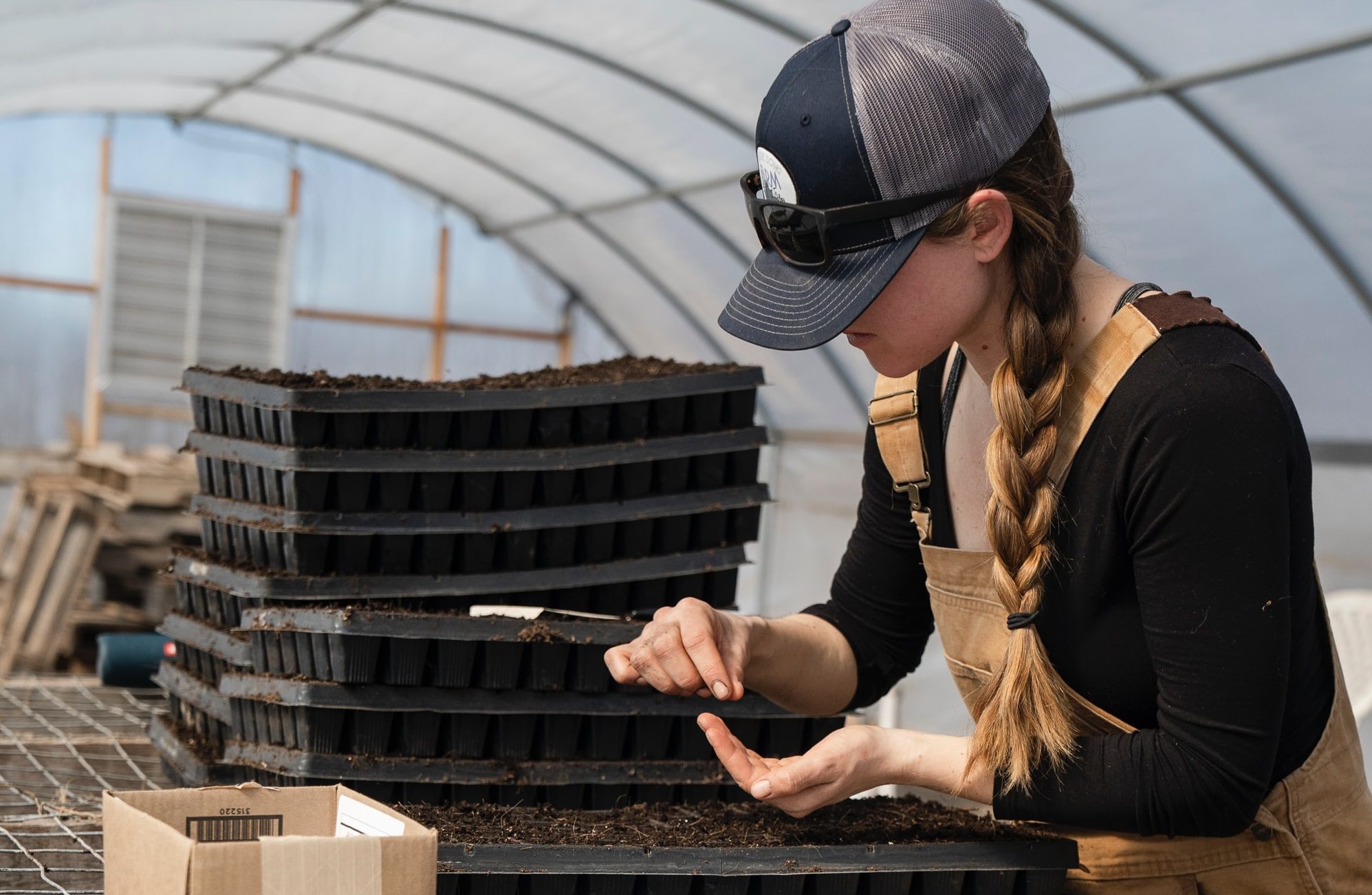 The initiative was launched across seven councils in 2000 with a focus of ensuring that 'all young people under 25 be engaged in appropriate education, training work or positive activities in their communities.'

Following the Covid-19 lockdown in 2020, the scheme was scaled up with funding from the Ministry of Social Development and expanded nationwide to rural councils with a population of 20,000 or less. Hurunui District Council joined the scheme in August 2020.
"The aim of the MTFJ initiative is to support young people aged 16-25, or those at a disadvantage in the labour market, into sustainable work of 30 hours or more per week," explains MTFJ Programme Co-ordinator for Hurunui, Jo Carter. "To date, 100 young people have been successfully placed into jobs in the Hurunui District through the scheme."
With funding secured for another year and young people keen to be involved, the Hurunui District Council is seeking local businesses interested in taking on a young person.
MTFJ Business Connector Chris King says there are a number of incentives to joining MTFJ as an employer. "It can be really rewarding seeing a young person grow in your business. Businesses that work with youth through the MTFJ initiative are not only giving young people a purpose, guidance and structure, they are also making a huge impact on that young person's life."
Chris adds that businesses involved in the scheme often find they gain a new perspective on things through the eyes of the young person, which can be extremely valuable to them and the way they do business.
The Hurunui MTFJ team aims to support young people to become work ready through attending a working group where they get involved with community projects and build some work experience, whilst upskilling in areas such as driver licencing, first aid and establishing positive routines in order to help prepare them for full time work.
Once connected with a young person, employers receive a small financial contribution to subsidise initial wages and set the worker up with any PPE or tools required for their role and job-specific skill development.
To date, youth have been placed in a range of industries across Hurunui including primary industries, horticulture, construction, hospitality and transport, but the scheme is open to business owners in any industry.
"We encourage anyone who might be interested in supporting a young person into work to get in touch to find out more," says Jo.   Although based in Hurunui, the MTFJ team are keen to work with Waimakariri employers also.
To contact the MTFJ team at Hurunui District Council email mtfj@hurunui.govt.nz or call Chris King (MTFJ Business Connector) on 027 8087006 or Jo Carter (MTFJ Programme Coordinator) on 0278089170.