ENC Unveils New Brand and Website
15th August 2022
Enterprise North Canterbury has launched a new website in time to celebrate its 20th anniversary.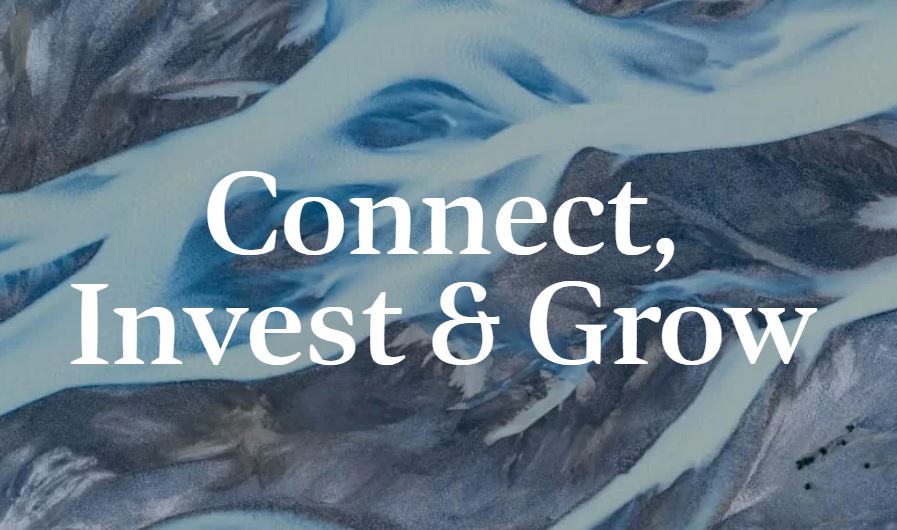 www.enterprisenorthcanterbury.co.nz replaces the organisation's previous website at www.northcanterbury.co.nz. The site has had a complete refresh and update, ensuring key information is easily accessible for users.
"Our website is often the first port of call for business operators seeking help and support," explains Heather Warwick, ENC Chief Executive. "Having an easy-to-use site with relevant information front and centre is vital."
The site focuses on highlighting the organisation's key services which include business support, funding for business training, local business training and networking events, start-up business support and information, and business attraction and investment among many other services.
The site is also the booking portal for the conference and meeting rooms within the ENC Business Centre in Kaiapoi.
"As an organisation we are a lot of things to a lot of people and we have tried to incorporate all of this in a succinct and easily navigable way on our new site."
The organisation underwent a complete rebrand earlier this year, for the first time in over 13 years.
"Ensuring our brand is seen as contemporary, prominent and memorable is another important item in our toolkit as we put our name out there to all our local businesses," says Heather. "We have aimed for a timeless look that will stand us in good stead for another 10+ years."
Visit enterprisenorthcanterbury.co.nz to explore the new site or sign up to receive ENC's regular email updates.