Enterprise North Canterbury Scoops Award for Small Business Support
16th October 2022
Enterprise North Canterbury (ENC) has been recognised at a national level for its support of small businesses. The North Canterbury economic development agency received the Wellbeing Economy Alliance Best Practice for Inclusive Development Award at the Economic Development New Zealand (EDNZ) awards gala in Christchurch on Thursday evening (October 13th).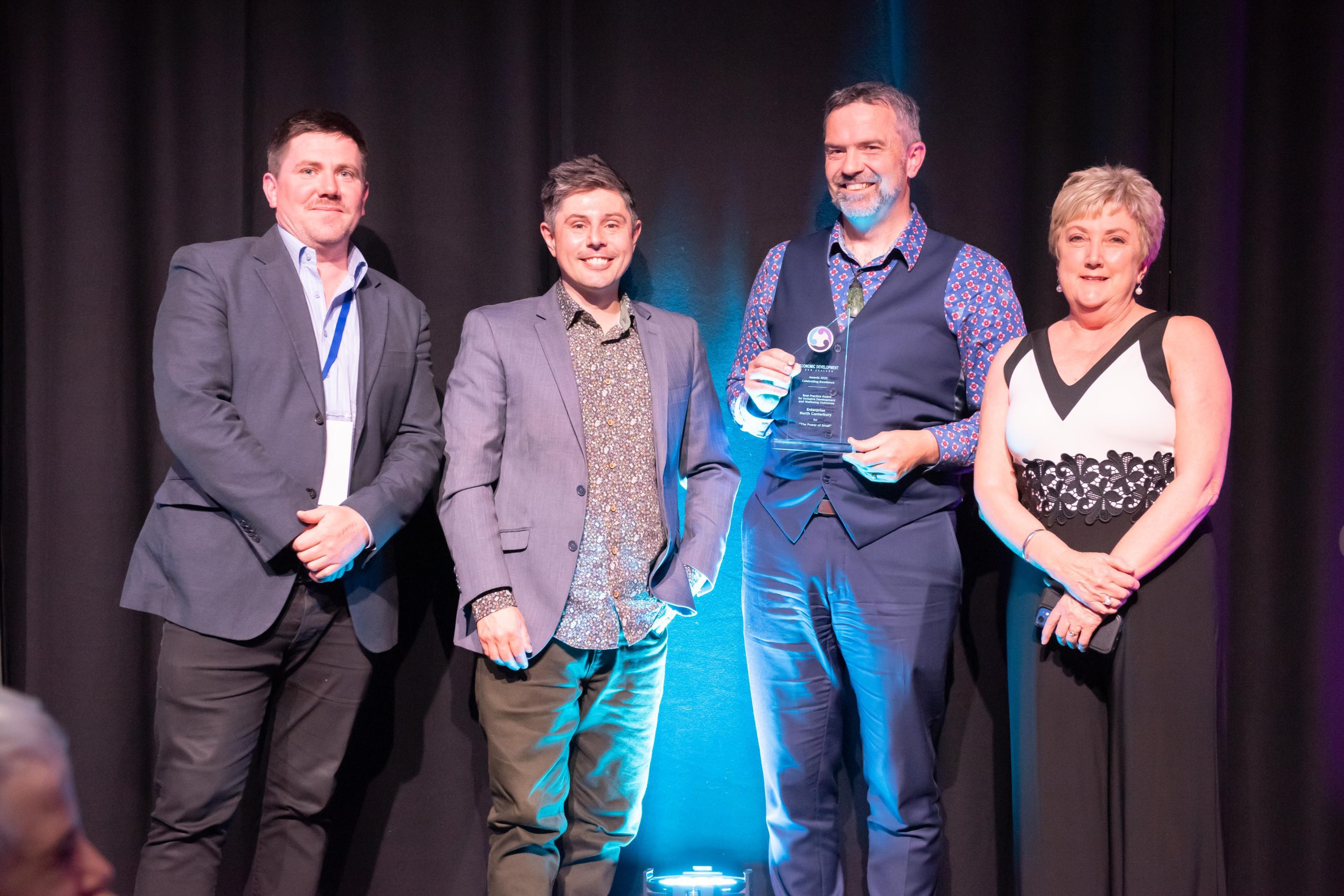 The award acknowledges ENC's commitment to providing specific support, resources and opportunities for small and new businesses whilst continuing to support larger and well-established businesses throughout North Canterbury.
ENC Chief Executive Heather Warwick, who received the award alongside Business Support Manager Miles Dalton and Business Growth Advisor Guy Graham, said the team were very proud of the accolade.
"We are a small team who work collaboratively to support businesses of all shapes and sizes and we are just thrilled to have been recognised for our efforts. It's very easy as an economic development agency to just focus on high-growth start-ups that are doing well, but we believe in the power of small and that belief has driven us to set up resources, support and opportunities specifically for the many, many small businesses that operate in North Canterbury."
Over the past decade ENC has established a wide range of resources specifically for small businesses including a free online business start-up course, two free business start-up courses for beneficiaries held in conjunction with MSD and Business Innovators, a networking event specifically for new business owners, free or low-cost training opportunities, information seminars and one-on-one expert advice, and a planning template and start-up guide for new businesses.
"Small business is the backbone of the New Zealand economy," says Ms Warwick. "As an EDA we noticed that there is often very little assistance for very small, personal scale businesses, so we set out to change that. We continue putting full effort into helping the large-scale business projects that act as catalysts for our community, but we choose to help all levels of business owner – from someone with a rough idea of what they want to achieve to an established manufacturer."
The Inclusive Development Award follows on from ENC's success at the 2021 EDNZ awards where the organisation received a Commendation for Business Recovery Support for its Covid response, and the 2018 awards where it received the Best Practice Award for Primary Research for the Culverden Community Connector Project.
At Thursday's event, ENC Business Growth Advisor Guy Graham was also presented with his Accreditation for Economic Development certificate. The AcED is considered the gold standard for excellence in economic development in New Zealand. Once achieved, the qualification must be maintained through annual re-accreditation criteria.
Mr Graham said, "I am really proud to have completed this qualification, and to have been acknowledged by my peers at the EDNZ conference. I'm pleased to be able to apply this knowledge to North Canterbury businesses and the community that I support each day."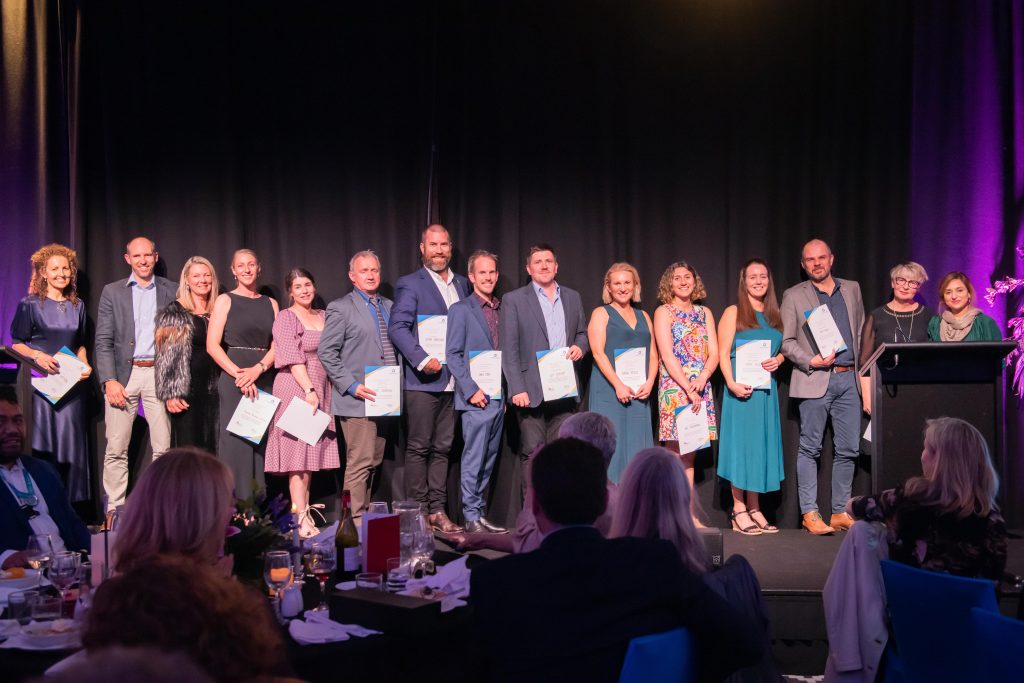 The EDNZ Awards are held annually alongside the EDNZ annual conference. EDNZ represents 16 Economic Development Agencies throughout New Zealand.
Watch The Power of Small video here:https://youtu.be/doW-qOdLQqw