Events are Blooming in North Canterbury this Spring
23rd August 2023
The North Canterbury events calendar is flourishing this spring with a number of high profile events coming up in September and October.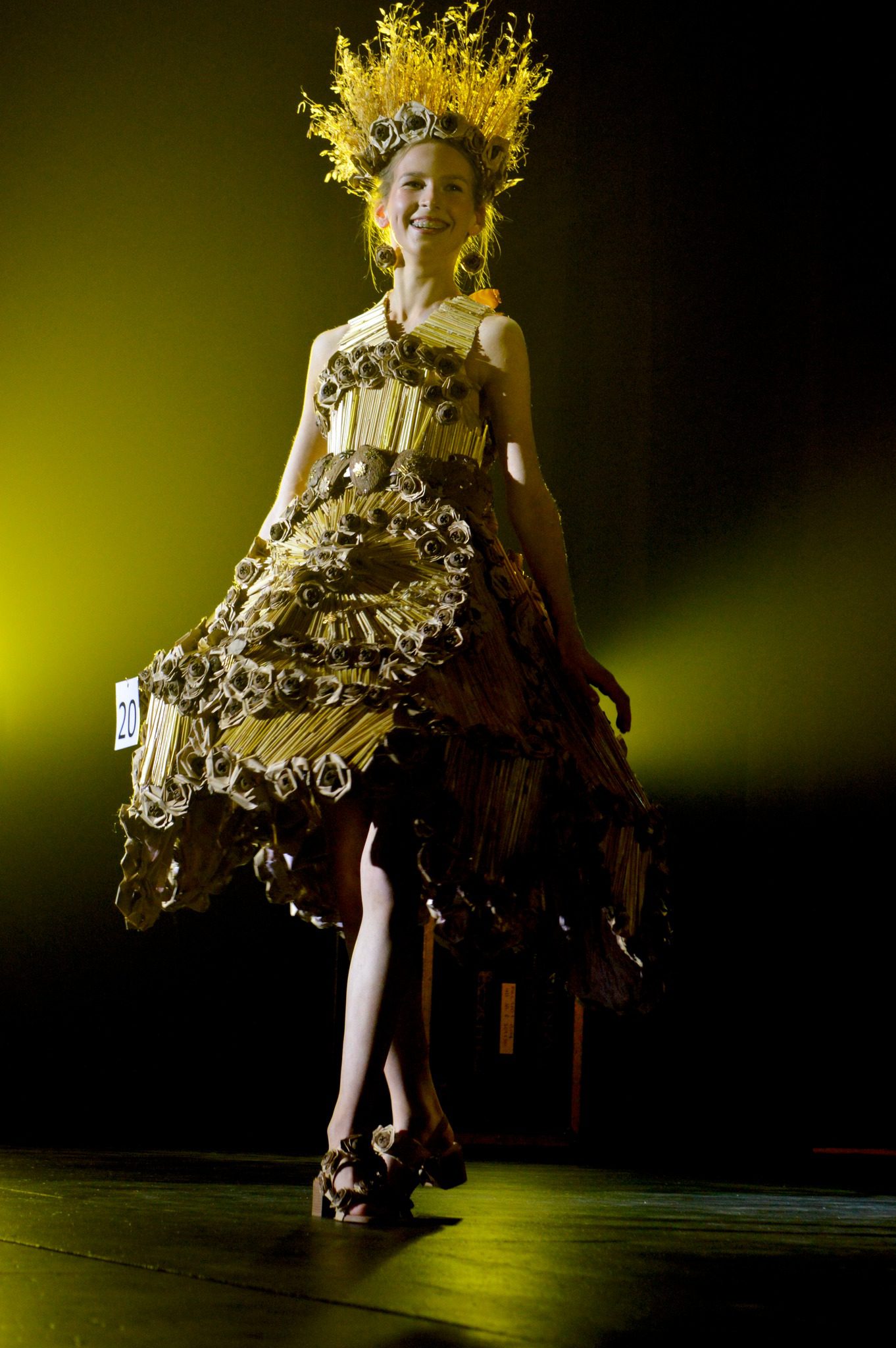 Early September sees the return of both the Pegasus Art Show and the North Canterbury Wearable Arts in Rangiora, now in its eighth year.
Wearable Arts organiser Jane Anderson said there are a number of changes to this year's show including a new brand and a new venue.
"We have moved to the Rangiora Baptist Church Auditorium this year. This is exciting, as we can now have a small runway and extended stage which allows the audience to get up close to the costumes. We have upwards of 40 creations this year. We're really looking forward to a great atmosphere and a wide variety of creative costumes."
Later in the month North Cantabrians will also be flocking to the now annual MainPower Light Festival which promises two nights of unforgettable light and sound displays in central Rangiora. The Muddy Good Run returns to Mandeville on September 24th, and the Loburn 68 Canterbury Road Relay is coming to Loburn for the first time, on September 30th.
Things are looking just as lively in the Hurunui District with Sculpture North Canterbury returning to Pegasus Bay Winery, the ever-popular Hurunui Garden Festival and the bustle of the Hanmer Spring Fete all in late October.
Enterprise North Canterbury Chief Executive Heather Warwick says quality events are vital to a thriving economy.
"A strong calendar of exceptional events is essential for attracting people to our region and is key in boosting our local economy. The breadth of events on offer here in North Canterbury is fantastic. A number of this season's events have been made possible through the Waimakariri Event Fund, thanks to Waimakariri District Council."
The Waimakariri Event Fund is a contestable fund provided by the Waimakariri District Council, managed by Enterprise North Canterbury and administered by Visit Waimakariri. Funding rounds open annually in March and August. The current round closes on August 31st.
Additional event funding has been available in recent years in both Waimakariri and Hurunui through the Regional Event Fund; a government fund designed to stimulate domestic travel through events.
Head to visitwaimakariri.co.nz/events for a calendar of Waimakariri events or visithurunui.co.nz/events for a Hurunui events calendar.