Navigating Tough Economic Times
15th August 2023
In this instalment of Tools for the Times, ENC interviews Matt James of North Canterbury Business Services for his top tips on navigating a recession.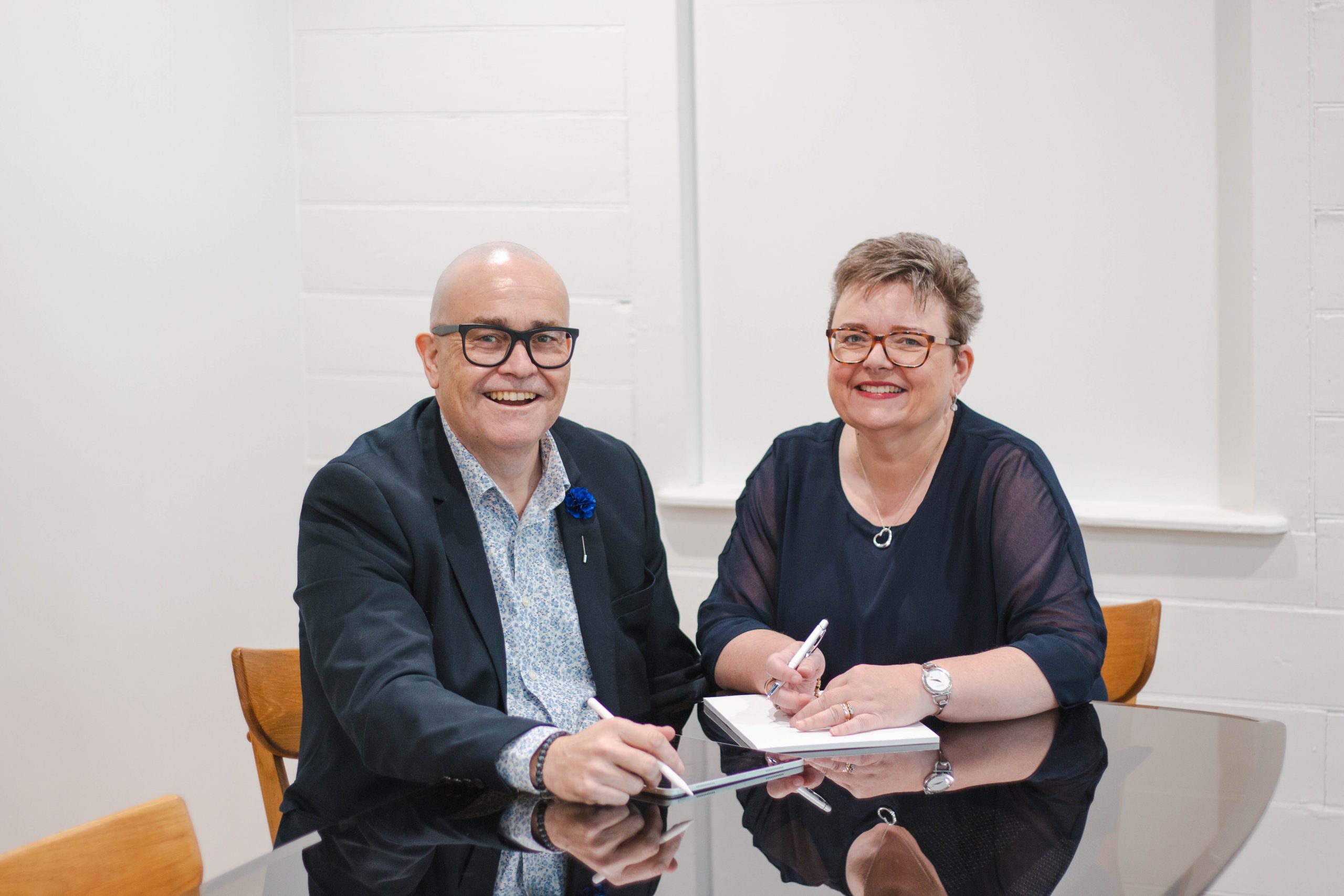 When a recession is on the horizon, it's crucial to assess how well your business can weather the storm. Some businesses are more vulnerable than others, for example, a business offering essential goods and services is likely to do better than one specialising in optional luxuries.
There are six key factors to consider when evaluating the recession risks for your business:
1. Market Impact
 Higher Risk Businesses:
Construction sector
Traditional retail
Hospitality
Tourism
Crown agency work
Manufacturing
Entertainment/hobbies
Lower Risk Businesses:
Online businesses
Food and grocery
Child-centric businesses
2. Products & Services:
Higher Risk Factors:
Limited offerings ("one-trick-pony")
New businesses with little recognition
Lower Risk Factors:
Multiple offerings
Unique offerings
Established businesses
Recession-related offerings
3. International Trade:
Higher Risk Factors:
Reliance on export market
Reliance on imports
Lower Risk Factors:
Some exports/domestic trade
Utilizing local/NZ suppliers
4. Business Model:
Higher Risk Factors:
Few clients ("eggs in one basket")
Slim profit margin
Limited technology use
Reliance on others
Limited staff access
Lower Risk Factors:
Many clients
Healthy profit margin
Good technology use
Self-reliance
Access to skilled employees
5. Monetary Impact (Interest rates):
Higher Risk Factors:
High borrowings
Limited/no cash reserves
Long cash-cycle
Stock holdings
Lower Risk Factors:
Low/no borrowings
Cash reserves
Short cash-cycle
Limited/no stock
6. Fiscal Impact (Taxation):
Higher Risk Factors:
Luxury or discretionary businesses
Reliant on Crown funding
Lower Risk Factors:
Everyday essentials
Independent of Crown funding
Business Survival Tips:
Postpone non-essential expenses.
Seek productivity improvements through automation.
Review your supply chain for cost-saving opportunities.
Consider online products/services.
Avoid taking on new debts.
Think about refinancing for better cash flow.
Maintain marketing efforts to engage potential customers.
Regularly assess your business performance using tools like Xero.
Not all businesses may survive, so monitor your performance closely. If things look dire, voluntary liquidation might be preferable to bankruptcy, but outcomes vary.
During a recession, seek expert advice for impartial guidance. Consult your accountant or business coach before the situation worsens.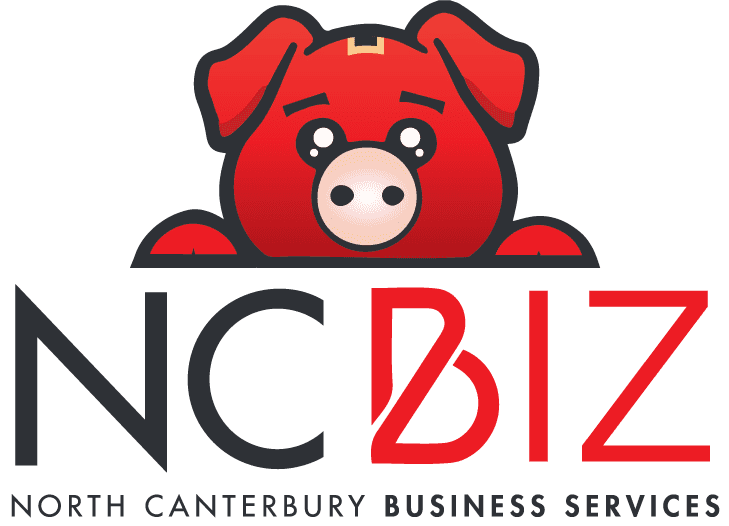 North Canterbury Business Services is an ENC Business Service Partner. Based in Rangiora, they help start-ups and businesses across Canterbury and the wider South Island establish a solid foundation, overcome challenges, and perform at their best.
Their services include Business Navigation and Accounting, Bookkeeping and Tax support.
Find out more or get in touch with North Canterbury Business Services here.