North Canterbury Businesses Invited to Join Talent Attraction Campaign
20th September 2023
Enterprise North Canterbury (ENC) is looking for local businesses to invest in the North Canterbury story, to attract skilled staff to live and work in the region.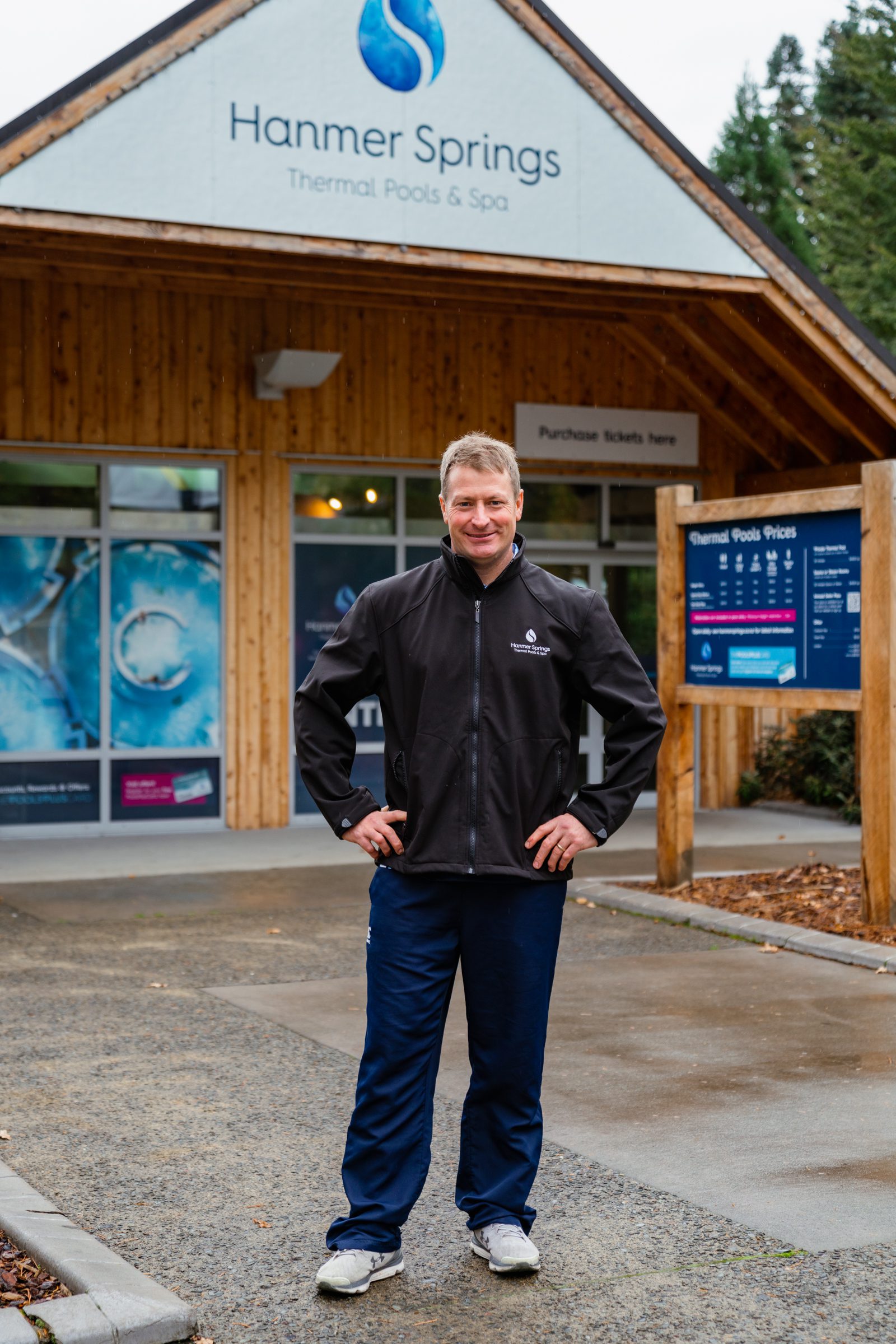 The North Canterbury brand was launched in early 2023 by ENC as a way to address the shortage of skilled and semi-skilled staff available to businesses in North Canterbury. As well as a website – www.northcanterbury.co.nz – which includes stories, facts and resources about moving to and living in North Canterbury, the brand will include a comprehensive advertising campaign, entitled Move On Up, which will roll out in specific locations in early 2024.
With six incredible stories already depicted on the North Canterbury website, and two more in production, Move On Up campaign manager Alissa Wilson says there's scope for additional businesses to be profiled and gain the benefits of investing in this exciting project.
"We have been so thrilled with the uptake from our local businesses since we launched this initiative earlier this year," explains Alissa. "With investment from MainPower, Patoa Farms, Hanmer Springs Thermal Pools & Spa and Waimakariri District Council we have been able to create some exceptional content, showcasing the stories of North Cantabrians and their reasons for living and working here in North Canterbury. These stories form the most powerful part of our campaign, enticing people to come and live here in our beautiful part of the world."
"Businesses who invest in the project receive a written profile and images of their chosen employee, as well as an optional video story. These are used to promote the benefits of working for their business, whilst also highlighting North Canterbury as an amazing place to live," explains Alissa. "The goal is that these businesses will in turn attract skilled staff from outside the region via our campaign, boosting their team and the local economy at the same time."
Attracting skilled staff has been consistently difficult for businesses across New Zealand for the past few years. North Canterbury is not exempt from this trend, as evidenced by the North Canterbury Business Opinion Survey which has highlighted a consistent difficulty in finding skilled and semi-skilled staff since May 2020.
Like ENC, Economic Development Agencies around the country are investing in campaigns to attract and retain skilled staff.
"It's a nationwide issue at present," explains ENC Chief Executive Heather Warwick. "Skilled staff bring with them knowledge, experience, skills and often family which means we are growing and diversifying our talent pool here in North Canterbury as well as bringing in people who are contributing significantly to our local economy, which in turn benefits everyone."
Businesses interested in finding out more about investing in the Move On Up campaign should email alissa@enterprisenc.co.nz.
Visit www.northcanterbury.co.nz/stories to view the existing stories.