Pegasus Bay Cycle Trail Receives Funding Boost
24th July 2022
A new multi-day cycle trail linking Christchurch City with the Waipara wine region is one step closer to reality after a $300,000 funding commitment from the Lotteries Community Facilities Grant.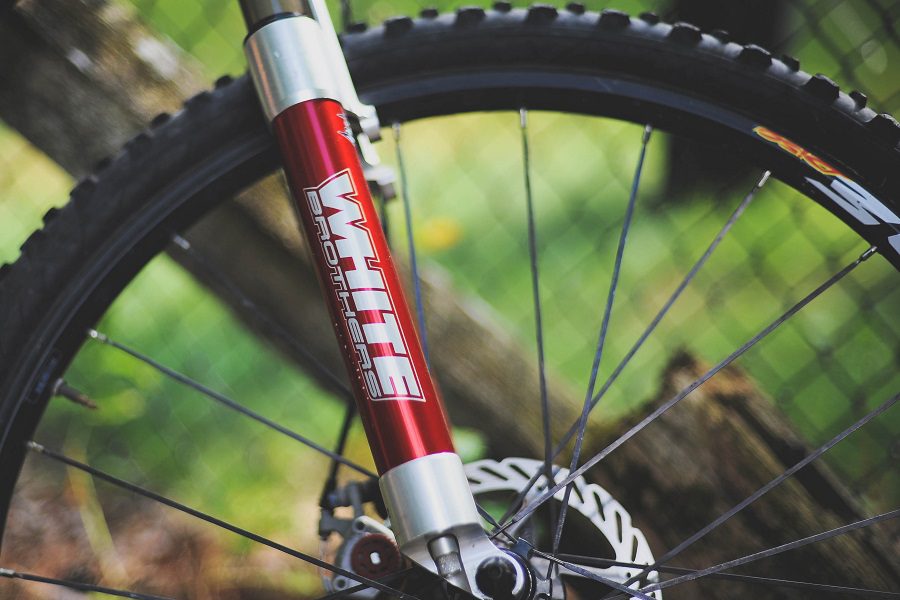 Once complete, the proposed 120km Pegasus Bay Cycle Trail will enable cyclists to ride a series of off-road routes from central Christchurch via New Brighton and Bottle Lake Forest, across the Waimakariri Bridge and through North Canterbury to the Waipara wine region.
Economic Development Agency Enterprise North Canterbury (ENC) spearheaded the project in 2019 and has since been working closely with Environment Canterbury, Te Kōhaka o Tūhaitara Trust, Waimakariri and Hurunui District Councils, the North Canterbury Wine Growers' Association, Christchurch City Council, ChristchurchNZ and a number of private cycling companies to get the project off the ground.
The latest funding commitment from the Lotteries Community Facilities Grant will go towards upgrading and connecting existing cycle tracks in the Waimakariri District to create an easy, off-road and well-signposted trail around the eastern part of the district to the Ashley River/Rakahuri.
ENC Chief Executive Heather Warwick says the funding announcement was very welcome. "ENC has been chipping away at this project for years now and has made four funding attempts to date. We are really excited to see the project get this kick-start from the Lotteries Community Facilities Grant.
"Our overall vision is to create a safe, off-road, scenic cycle trail with excellent connections and signage. This will attract visitors to our region but also benefit residents of Christchurch and North Canterbury with a new recreational opportunity on their doorstep."
Funding is still needed for Stage 2 of the project which will see new trails being built from Salt Water Creek to the vineyards in Waipara, completing the three-day Pegasus Bay Cycle Trail.
A feasibility study and market demand report funded by ENC in 2019 showed that the Pegasus Bay Cycle Trail could add $17m per annum to the North Canterbury economy.
Ms Warwick says with this most recent funding now in place, ENC will develop a project plan, timeline and budget to ensure the Waimakariri section of the project is delivered.