The North Course Set to Launch October 1
11th September 2022
Diners, get ready to taste North Canterbury! Throughout October, our region's bevvy of quality dining establishments will be crafting dishes and drink matches that showcase fresh, North Canterbury ingredients, for your tasting pleasure. All you need to do is dine out abundantly throughout October, rate your favourite dishes and you'll be in the running to win an epic North Canterbury prize package.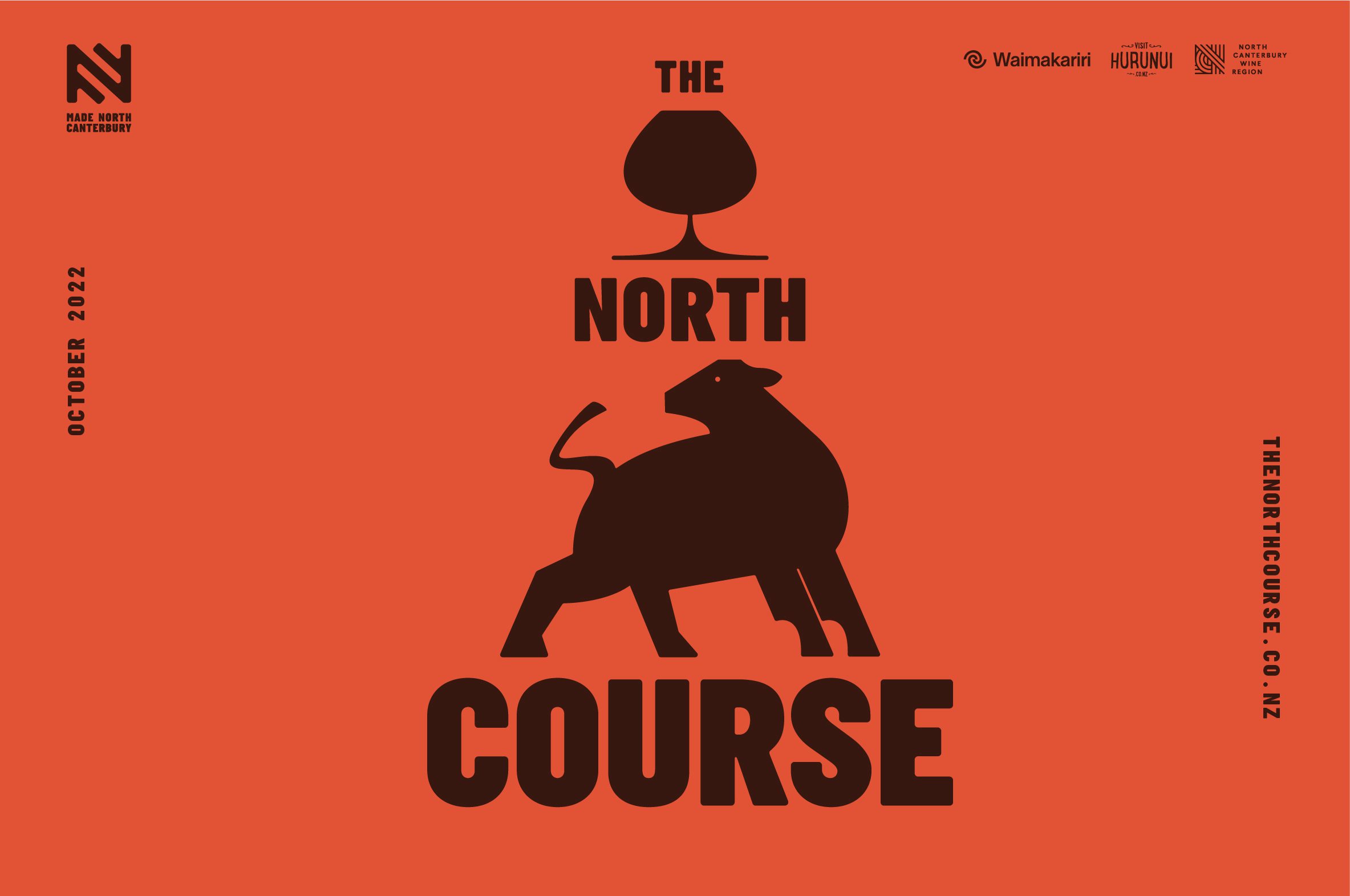 The North Course kicks off on October 1st 2022 and aims to pull punters in to experience the many participating restaurants, cafes, pubs, bakeries and eateries across Waimakariri, Hurunui and Kaikoura. A special North Course dish (or two!) will be on the menu, which must feature at least one North Canterbury ingredient. Diners are encouraged to buy, taste and then rate The North Course dishes through a QR code in each establishment. The diner who has rated the most dishes come November 1st will win an epic North Canterbury adventure prize package.
"We want everyone to get out and try something new this October," says event organiser Alissa Wilson. "Try a new restaurant, taste a new menu item, discover a locally grown ingredient that you didn't know about or find your new favourite North Canterbury tipple; that's what The North Course is all about. We are really excited to be bringing this opportunity to our local foodie community, connecting producers with eateries and eateries with customers. We'll also be featuring our amazing local producers in selected North Canterbury supermarkets, so shoppers can make their own North Canterbury dishes at home."
The North Course is a MADE NORTH CANTERBURY event, supported by Visit Waimakariri, Visit Hurunui and the North Canterbury Wine Region. MADE NORTH CANTERBURY was established by Enterprise North Canterbury in 2020 to connect, promote and champion North Canterbury food and beverage producers. As the North Canterbury region's first provenance brand, MADE NORTH CANTERBURY has gone from strength to strength since inception, onboarding over 60 members and supporting establishments who are then able to connect with one another, collaborate and promote their products through the MADE NORTH CANTERBURY platform.
"Everything we do as MADE NORTH CANTERBURY is about supporting and promoting local, and The North Course is no exception," says Alissa. "It's all about coming together to celebrate and enjoy our local food, beverages and hospitality businesses this spring."
The North Course kicks off on October 1st with all of the participating dining establishments listed on the website www.thenorthcourse.co.nz.