Free Online Business Startup Course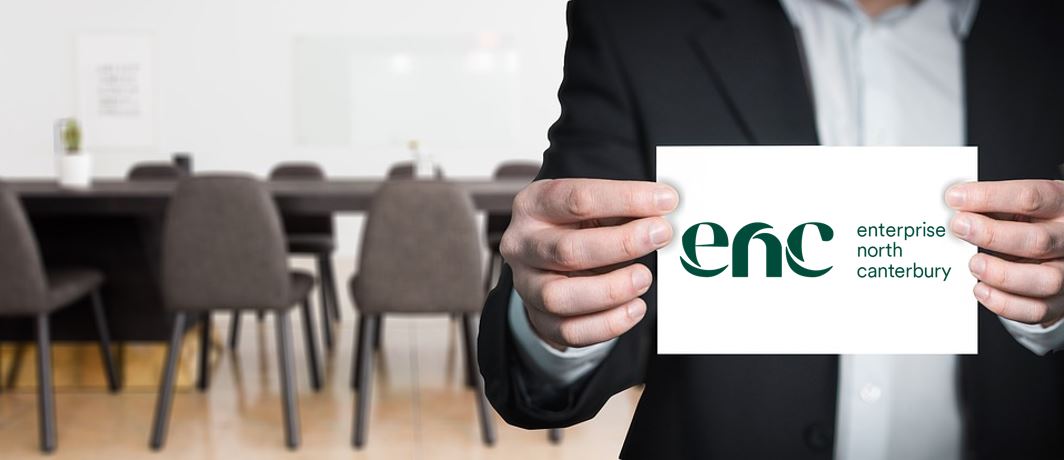 If you are exploring starting a new small business ENC have developed a free online course that will show you what you need to think about.
This is online business training that is accessible 24 hours per day and in bite-sized chunks so that you can learn at your own pace, at your own time. It is packed with resources, advice, videos and useful links and will take you step by step through the process of getting started.
Practical, useable advice and information for developing your idea into a plan
Take out some of the fear, by checking how realistic your idea is
Written and video learning materials
Interviews with business owners and experts who have put the concepts in these courses into practice
Aimed at New Zealand businesses
Access to the presenter of this course by e-mail so that you can ask questions or gain feedback for your implementation plans
A huge list of resources to help you give your business the best chance of success
For questions or more information please contact Miles Dalton at ENC: miles@enterprisenc.co.nz.
Testimonials
I found this very informative with an easy framework to follow and lots of useful inks to further information. Well planned and thought out. – Geoff Barclay
Very useful and with great links to resources and tools! – Lana MacLean
Lots of great information and gave me some insight into where i need to start. Extremely helpful in a basic way. – Teana Scoon
Masterpiece of Data. Thank you Miles and everyone who made this happen. – Talent Dembetembe
This is amazing! Thank you – Henry Nguyen
Its great to sit down and start making plans to make it real…thanks – Craig Moffatt
Couldn't wait to start this course! I've been wanting to do this for a long time!! But was always hesitant because to prospect was so daunting . I found the advice / suggestions sensible and great especially the goal setting. Time to start 🧐 – Wayne Webb
I've had my business idea for a while now and creating realistic goals has been really useful – thanks for the inspiration! – Tayla Reece